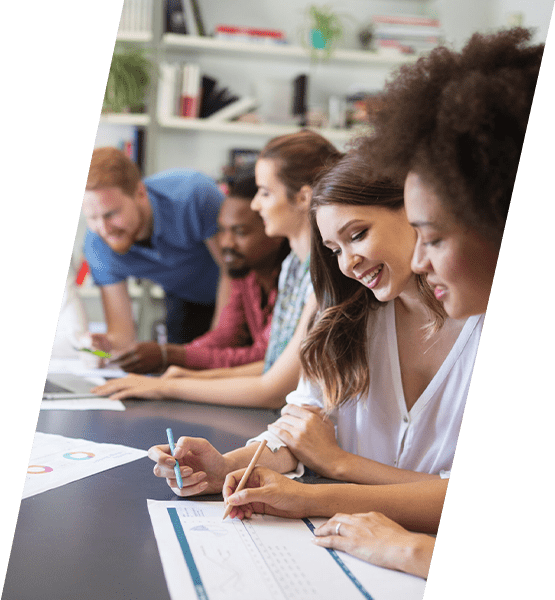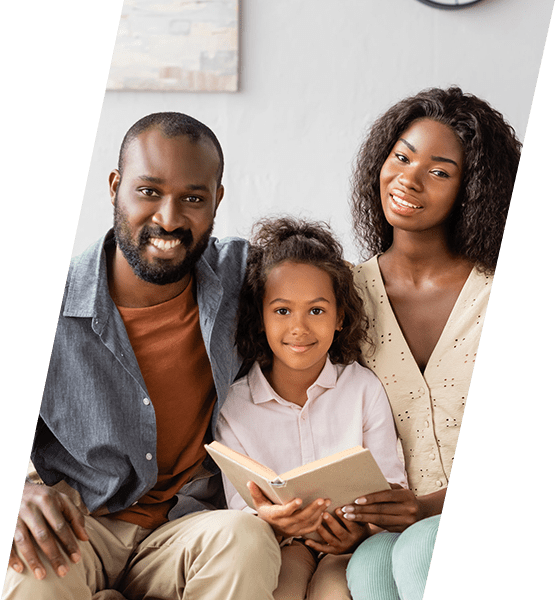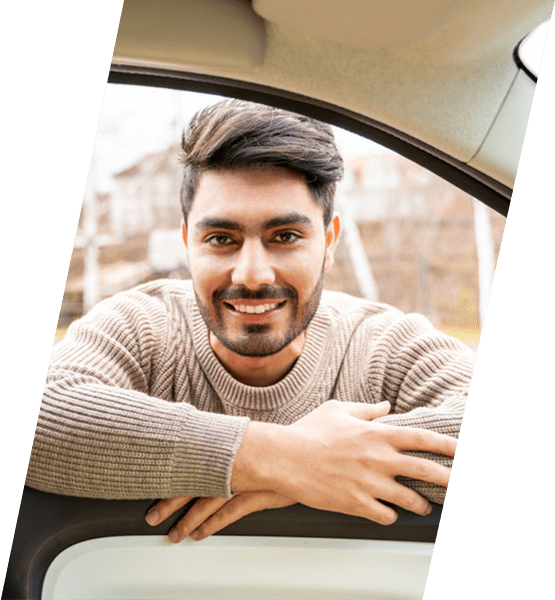 Let Us Champion Your Insurance Needs
Champion Insurance Brokerage was founded in 1994 with the belief that no one should be exposed to risk without some type of insurance protection for their homes, automobiles and businesses.
Our goal is simple: structure insurance properly to protect our clients and their interests from the seen and unforeseen events that may happen over time.
The diversity of our client base affords us the opportunity to meet you where you're at. Not every individual has the same insurance needs and not every policy will provide the appropriate insurance coverage – it all depends on the individual and their circumstances.
As an independent brokerage, we shop multiple markets for the right coverage, at an affordable price. We are not limited to a single-market like direct or capital companies, such as Geico or Allstate – you benefit from our independence.
Our clients love that they can pick up the phone and reach us, not a call center. The more we get to know you, the more you benefit from our expertise over time.
For over twenty years we have successfully served the Tri-state area. We have earned our seat at the table of professional service companies our clients can count on for their insurance needs.
From a new car, to your child's first car, a new home or even a start up business- we're here when it's time to make big decisions.
Insurance Coverage for a Changing World.
"*" indicates required fields