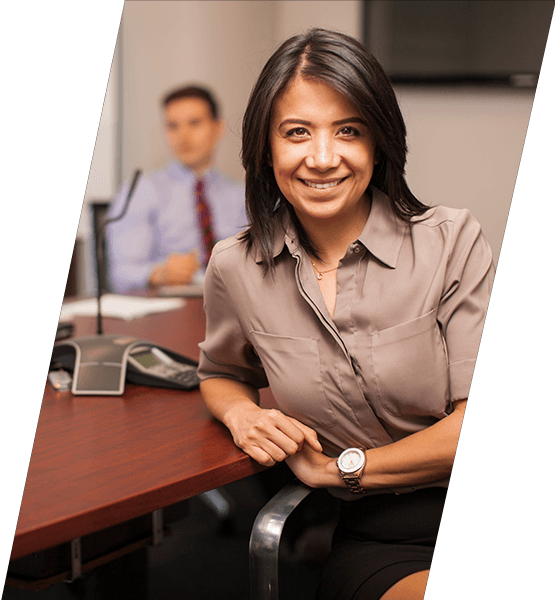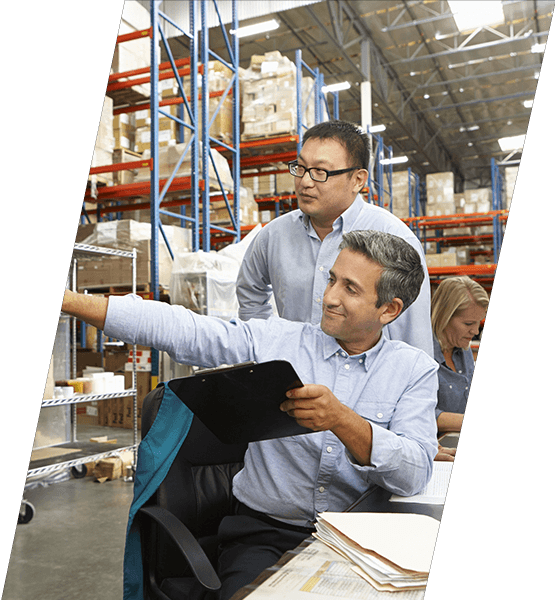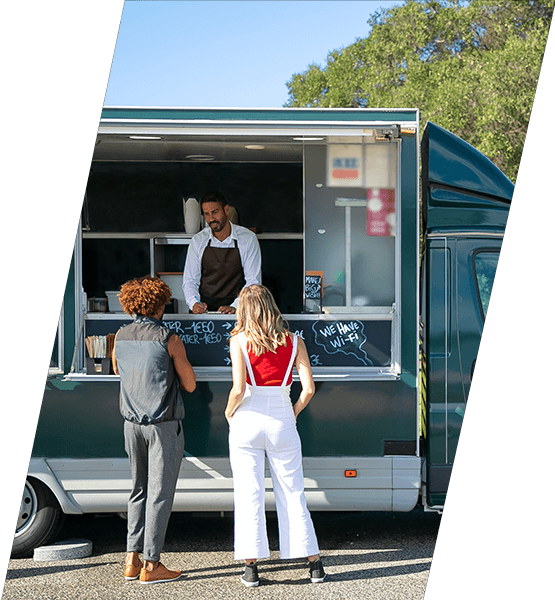 Improve Your Position With Business Insurance
Running is business is hard enough. Buying the right business insurance doesn't have to be. All types of businesses benefit from insurance coverage. It's about assessing the needs of your business, then applying the right policy based on that assessment.
We help navigate and assign your business insurance. Whether it's industry specific, commercial or specialty insurance, we're well versed in a variety of business insurance. We can add a layer of protection with construction, contract, court and fidelity Surety Bonds.
We ask questions to understand your current insurance coverage (should you have one already), or what the new need for insurance may be – we must see the big picture to be of service to you.
As your insurance partner, we'll be there as you hit your business goals. As each milestone is hit, you'll want to be covered for that new level of growth – and we can do that for you.
We've written policies from general liability insurance and business owner insurance to Errors & Omissions Insurance and professional liability insurance.
You've worked hard to get where you are – keep what you have; protect what you're working for. We provide owners the confidence they need to get out of bed and open their doors for business – we can do it for you, too!
We proudly serve the Tri-state area when it comes to helping business owners buy business insurance, so they can focus on what they got into business for.
Insurance Coverage for a Changing World.
"*" indicates required fields