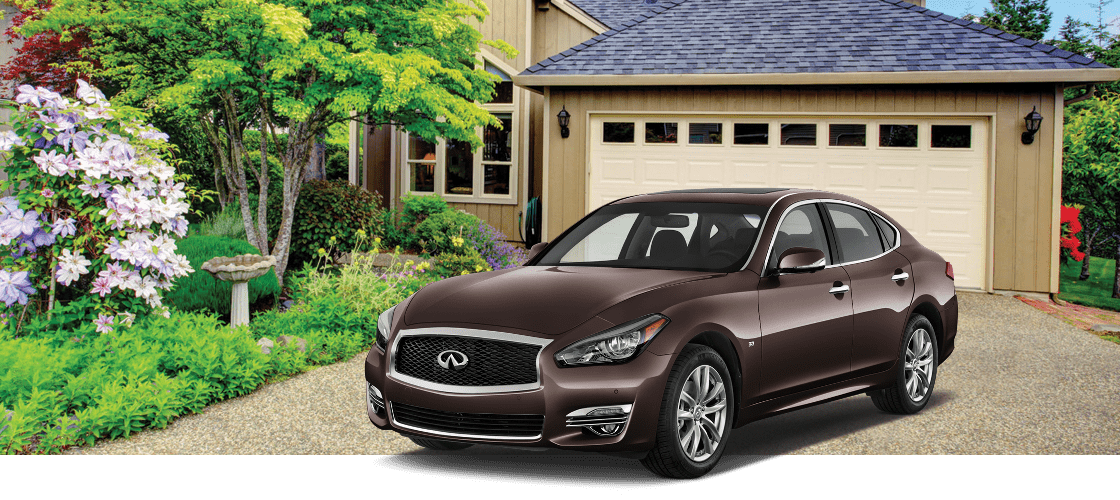 Auto Insurance That Keeps You Moving Forward
An active auto  insurance policy cannot keep you safe.  What it can do is protect you when unfortunate circumstances become a reality with your vehicle.
When it's time to buy Auto Insurance for Cars, Trucks, Motorbikes NY, NJ & CT, we understand that not every off-the-shelf policy would give you the coverage that you'd need, just in case.
Your needs come first.  When we craft an auto insurance policy, we are very clear and thorough – accidents happen.  When they do, it's not hard to see what you needed when it's time to put in your claim; unfortunately, by then, it's just too late.
The truth is, you may not know what you need.  Choosing the right auto insurance can be tough, no matter what type vehicle it is – that's where we come in.  We know what questions to ask to quickly evaluate the right level of coverage for you.  Our 20+ years of experience help pull together an auto insurance policy that wont leave you flat.
Just because you drive, doesn't mean you should be taken for a ride.  Let's discuss an auto policy that's tailored just for you, call us today!
We are located at 1418 Williamsbridge Road Bronx, NY 10461, but we serve all of New Jersey, Connecticut and New York if you are looking to buy auto insurance for cars, trucks and motorbikes!
Additional Coverage Options
Car Insurance
Auto Insurance
Vehicle Insurance
Rental (Full Glass)
ATV Insurance
Snow Mobile
Dealer Plates
Dirt Bike Insurance
Garage Keeper
Vehicle Coverage
Personalized Insurance is the Best Insurance.

You know your business.
We know how to protect it.
When the stakes are high
Every Business needs a Champion.
We Champion your insurance needs.